Slide 1
PVC/PU surface treatment agent source manufacturer
Become a global leader in the field of plastics industry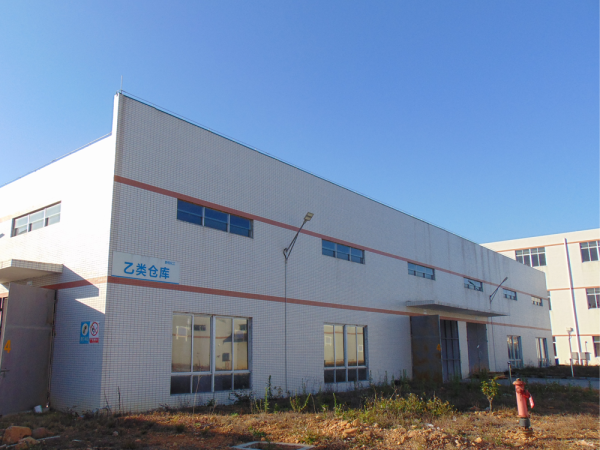 Customer Orientation: We not only focus on product quality and performance, but are also committed to understanding customer needs.
Quality first: We insist on quality as our life, and ensure that products meet international standards and customer requirements through strict quality control and continuous improvement.
Social Responsibility: We pay attention to environmental protection and sustainable development, and are committed to reducing the impact on the environment and promoting green development.